It only Takes 55 Seconds!
TICKETS

Starting at:$55

Speeding Tickets
Traffic Tickets
DWS / DWR

Starting at:$200

Driving While Suspended
Driving While Revoked
DWI / DUI

Starting at:$500

Driving While Intoxicated
Driving Under The Influence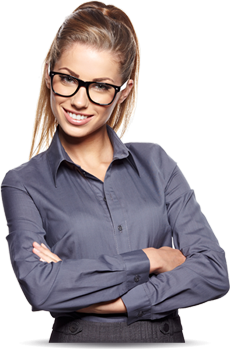 Traffic Law

At St. Louis Traffic Ticket Headquarters we know that traffic law matters can sometimes seem to border on routine, but are also very aware that they quickly add up to real money -- possibly even inconvenient trips to county jail.

DWI / DUI Defense

Whether you received a ticket for allegedly driving under the influence (DWI), driving while suspended, or running a stop sign; your situation is unique and deserves the same analysis an attorney would give her or his own matter.

Driving While Suspended Law

Our St. Louis Traffic Ticket Headquarters (attorneys) strive to keep you out of court and your expenditures low without sacrificing real work ethic and concern for each and every client. Call and see for yourself!!
2866

Traffic Tickets Cases

525

DWI's / DUI's Cases

379

DWS/DWR

296

Warrant Recalls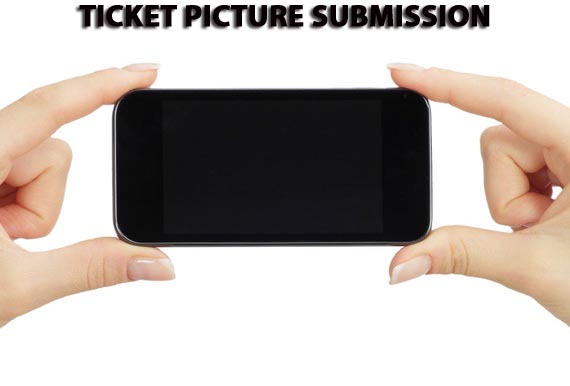 If You Don't Have Time To Fill Out Our On-Line Ticket Submission Page
Just Send Us a Quick Pic of Your Traffic Ticket Along With Your Name and Number
We'll Call You Right Away
Testimonials From Our Customers

Poten C.
"Easily the Most Professional #1 Traffic Lawyers in St Louis"

Lisa P.
"You Guys really got me out of a Major Fix....I cannot thank you enough!!!"

William R.
"The entire process was very easy and convenient"